EAST LONDON PROPERTY BUYERS
GET A QUICK CASH SALE FOR YOUR HOME, COMMERCIAL PROPERTY OR LAND. ANY CONDITION.
Need To Sell Quickly In East London?
Having a property that you want or need to sell can be a real pain. You may have ongoing mortgage payments that add more to how you feel about it.
The property might need repair or even be causing a problem with the local authority. It takes over your life. It can really get you down. It occupies your every thought.
You may think that East London property buyers are not interested in helping you. You couldn't be more wrong…
#1 East London property buyers
Don't let it control your life. No matter what you have to sell (a house, a flat, a portfolio, land or a commercial building) and no matter what state of repair it is in, we have a solution for you.
Don't let it take over – just get in touch and we will relive you of this pain. We are the number one East London property buyers and are ready to help you get out of your property situation. We understand what it can feel like to be trapped by a problem property. You can't see the light at the end of the tunnel. This includes –
Inheriting a property that you don't want and don't know what to do with. Why not convert that inherited problem into a stack of cash?

Separation or divorce can cause a headache with splitting the property. There are enough problems to deal with at this time. So, speak to us and find the simple answer to the property question.

Problem tenants can make being a landlord an absolute nightmare, especially if you are a landlord by circumstance rather than choice. We will take this problem away from you – pass the tenants over with the property.

Financial hardship is the number one reason that people lose their home. Trying to sell through an estate agent can take months when you need the solution right now. We will make a cash offer straight away, so you can get on with your life.

A property in need of repair will scare off most buyers. We don't think like that. If your property needs time and money spending on it then don't worry. We will make a cash offer based on the current condition. You get the sale you are looking for quickly.
If you need cash quickly then the thought of the months of waiting for an estate agent to get on with the job can leave you in a cold sweat. Don't put yourself in this situation. We move fast – an offer in 24 hours and we will complete as soon as possible.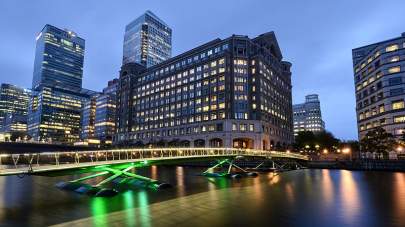 What areas do we cover?
We buy property in all these areas of East London:
Hackney

Stratford

Surrey Quays
What do we buy?
We buy flats, houses, commercial property and even land, all over East London.
Ready to move as quickly as you are
And that is the beauty of using experienced east London property buyers to sell your home without the hassle and stress. They say that selling your home is one of the most stressful times of your life. No wonder when you think about how the normal home sale goes on in England –
You spend valuable time and money getting the property ready for market

You get 3 estate agents around to assess the property

You choose one and hope they get it right
People traipse around your home and pass their judgement

You get little or no customer service from your chosen estate agent

You end up doing all the chasing

Potential buyers are not committed to the sale until contracts are exchanged

Nobody seems to move at the pace you want
The result is a load of hassle and a process that takes months on end. Don't think that this I the only way. Speak to the premier east London property buyers and see how easy all of this could be if you choose the right buyer.
Solving your property problems
We know your situation. And we know that there is a better way. That's what we are here for. Even if we don't end up buying from you, we are here to offer advice, lend a hand and help you get out of your problem property situation.
We solve problems – that's what we do! Our determination to help the people of our part of the world sets us apart from other east London property buyers out there. Get in touch and find out how we can help.
So, what are you waiting for? Complete the form below and start the process. We will give you a free valuation of your property and a no obligation cash offer for you to consider within 24 hours. Yes, that's how quickly we work!
Don't try to sell your problem property any other way. Whether it is a flat, a house, a commercial property or land, we are here and ready as the best east London property buyers to make you an offer you will be pleasantly surprised by. Get in touch now.
How to get started?
Simply complete and submit the form below or call us on 07935 813 500. We look forward to hearing from you!
Welcome to East London Property Buyers!

When you are searching for a quick house sale in East London, we are here to help you unload your house quickly. East London Property Buyers is your gateway to being free of your property. Don't believe the hype, quick property sales in East London are possible.
Sell Commercial Property Fast
Commercial property can sit on the market for a long time waiting to be sold and drain your bank account while it sits on the market. We will take it off your hands. We are well-known commercial property buyers that will:
Buy your commercial land (undeveloped)

Buy your commercial building

Buy your commercial property in ANY condition
When you choose East London Property Buyers to sell your property too, you never have to worry about "investing" further into the property before you sell! We will buy your land and property in any condition. No repairs are necessary to sell your house, commercial property or land!
The benefits of working with a professional property buying company
Whether you have a house for sale or commercial property for sale, we simplify the process for you. You do not have to waste time with marketing. You do not have to spend months searching for a qualified buyer. You do not have to worry about buyers backing out the last minute. With us, the sale is simple and quick. You do not have to worry about paying high commissions or fees. Start the process right online by filling out our form and get your cash. If you prefer we can meet at your property! A simplified, quick sale is possible for your house or your commercial property. Learn more about our program and how we can help you get free from your East London property by contacting us today!
Selling Is As Easy As 1-2-3!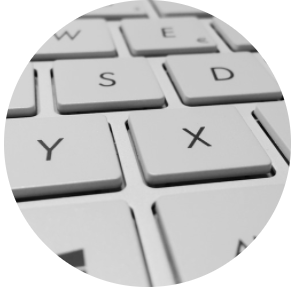 1. Fill in the quick form below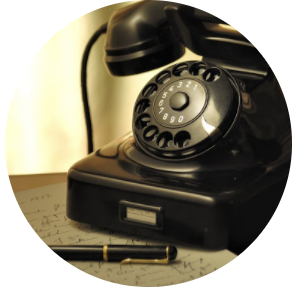 2. We call you to see your property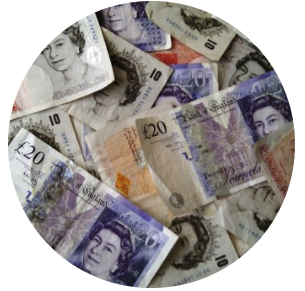 3. You get your cash offer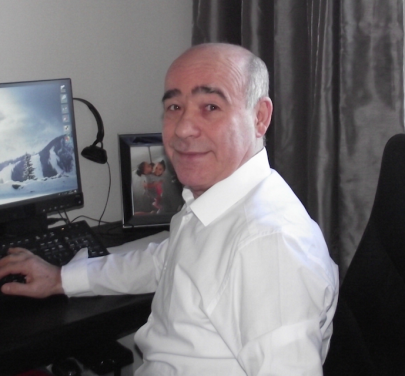 Moss Karagoz has been an East London resident for over 25 years and in property for 20 of those years. His extensive local and industry knowledge means that you are going to get a quick offer on your property. Moss is a determined problem solver so you can be confident that he will be able to help in your particular situation.
GET IN TOUCH WITH US NOW!
If you still have questions, please don't hesitate to get in touch with us. You can reach us at 07935 813 500 or contact us.
WHY SELL YOUR HOME FAST WITH US?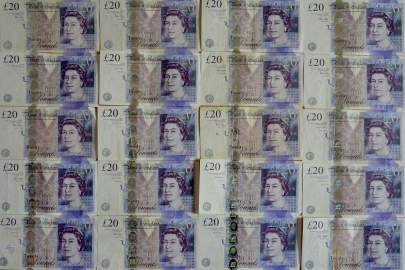 Fast Cash Offer
We're full time property buyers so we can make you a cash offer within 24 hours of contacting us.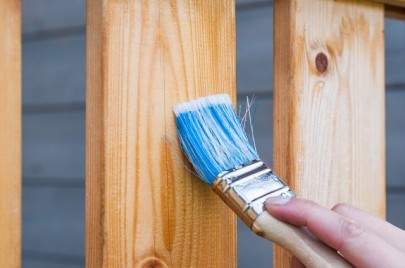 No Repairs Needed
We buy houses in any condition so you don't need to worry about making any expensive repairs.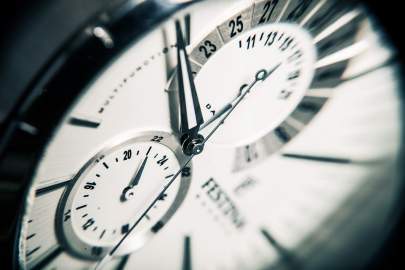 Speedy Completion
We can complete as fast as you like but if you have a schedule, we can work to it.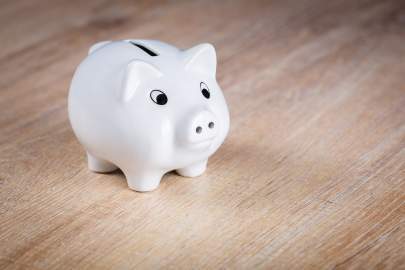 No Fees
No fees, ever. We pay you what we offer and we may even be able to pay your legal fees for you.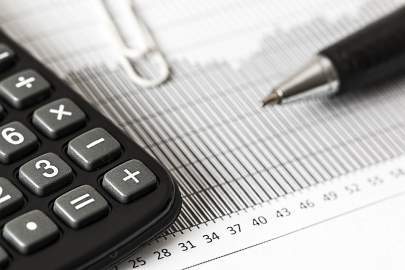 No Repairs Needed
We buy houses in any condition so you don't need to worry about making any expensive repairs.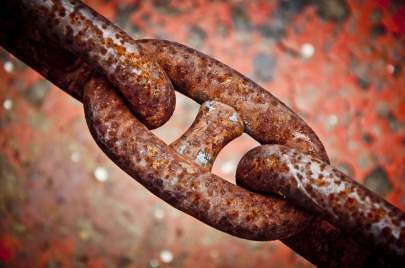 No Chain
Unlike a regular buyer, we're not waiting for someone to buy our house. This gives you peace of mind that your sale will go through.