About Us - Your #1 East London Property Buying Company!
Find out more about who we are and how we buy homes, commercial and land so fast.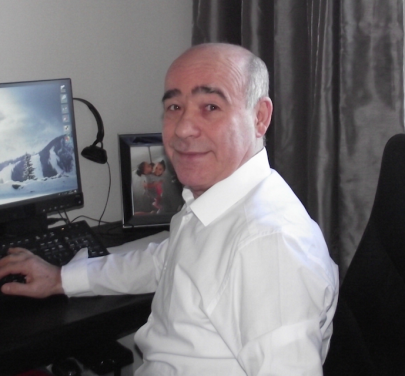 We buy homes, commercial property and land fast all over East London, including in Wapping, Canary Wharf, Whitechapel, Hackney and Stratford.
We are professional property buyers in East London so we can act fast and buy your house, letting you get on with your life.
Who Are We?
East London Property Buyers is run by Moss Karagoz. Moss has been an East London resident for over 25 years and in property for 20 of those years. He has carried out building and conversion projects of Victorian buildings. He has a well-maintained portfolio of rental properties with a string of happy tenants.
Moss's extensive local and industry knowledge means that you are going to get a rapid offer on your property. Moss is a determined problem solver so you can be confident that he will be able to help in your particular situation.
What Are Our Values?
We believe in transparency and always doing our utmost to help our clients solve their property problems. We pride ourselves in the results that we get for our clients.
Let's Talk!
If you want a no-obligation offer for your property or if you need help with a particular property problem, get in touch and we'll chat.